Preview Munich High End 2019
Where:
Room F224 (like in the last years)
Atrium 4.2
Welcome back to the show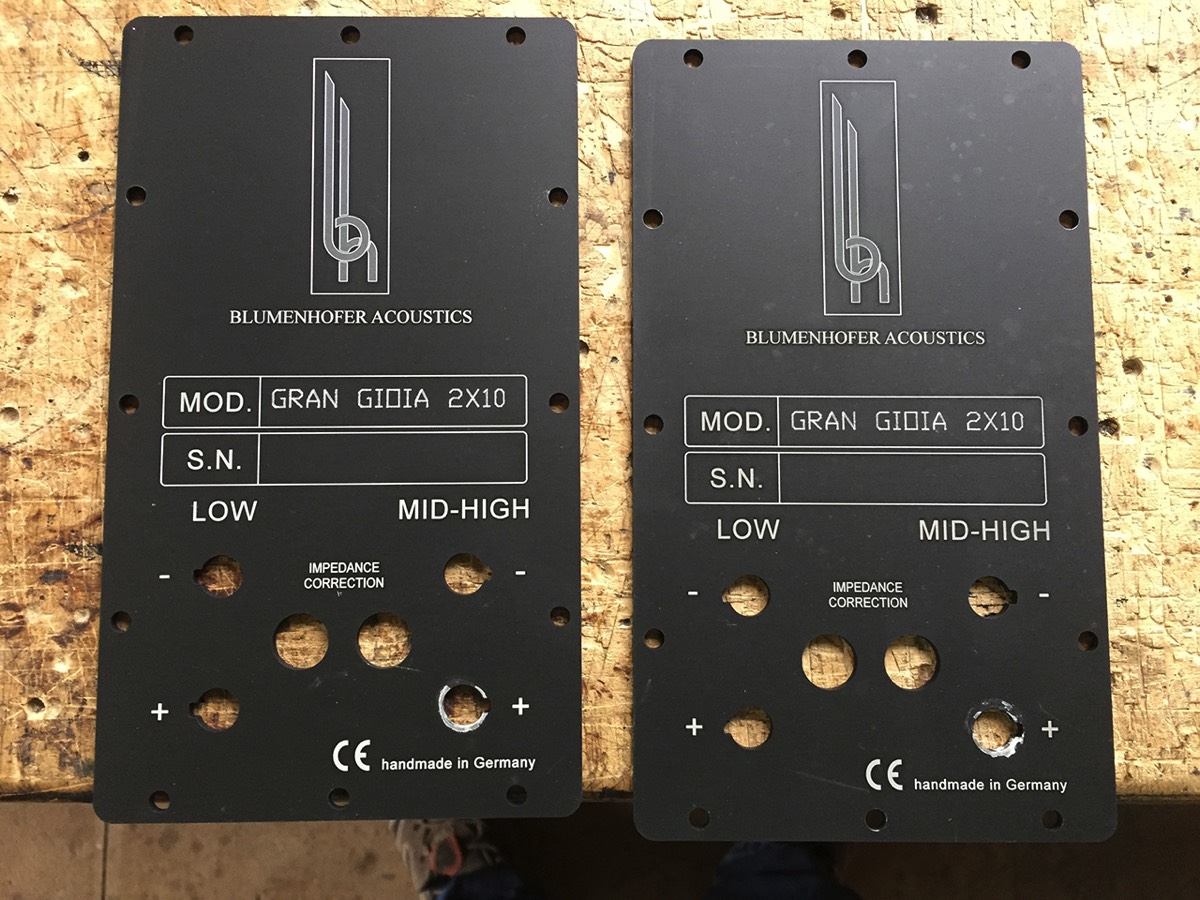 After one year of absence, where we had to do our homework to be able to make the next big step in development, we are back at the Munich High End 2019. There are not just new loudspeakers and models, and You will soon see the Genuin BKS, the official availability of the Classic 1722 and some other amazing news. But also there is plenty of new technologies to be unveiled and exploited during the next years. This is the first of the new products:
What we present at the show?
We started some months ago a cooperation with 2 very big names in the audio industry. One of them is present in the HiFi world since longer and is one very traditional brands, and the other a very specialistic company working with a pure digital DNA. Of course, Cammino is as usual our partner for these kind of events. Curious?
Special guests
Giulio Cesare Ricci father of
Foné
, will support us during the show with his very enthusiastic presence and his marvellous choice of new records.
• SACD 204 ANXANUM
• SACD 205 PURE IMAGINATION
• SACD 196 OMAGGIO A HEIFETZ
• SACD 187 GUSTAV MAHLER Sinf. n.9
• SACD 194 SHADES OF CHET
We will enjoy!!