Preview Munich High End 2017
Room F224 (like in the last years)
Atrium 4.2
MOC München
Lilienthalallee 40
80939 München

Additionally You will find Blumenhofer Products in Room C117 in the Octave Room
Do.: 10:00 - 18:00
Fr.: 10:00 - 18:00
Sa.: 10:00 - 18:00
Su.: 10:00 - 18:00
We are still hard working on the setup of the Munich High End 2017. The Crossovers of the Gran Gioia MK 2 are in the final fine-tuning stage and next week we will be ready to take off to Munich and participate to the show.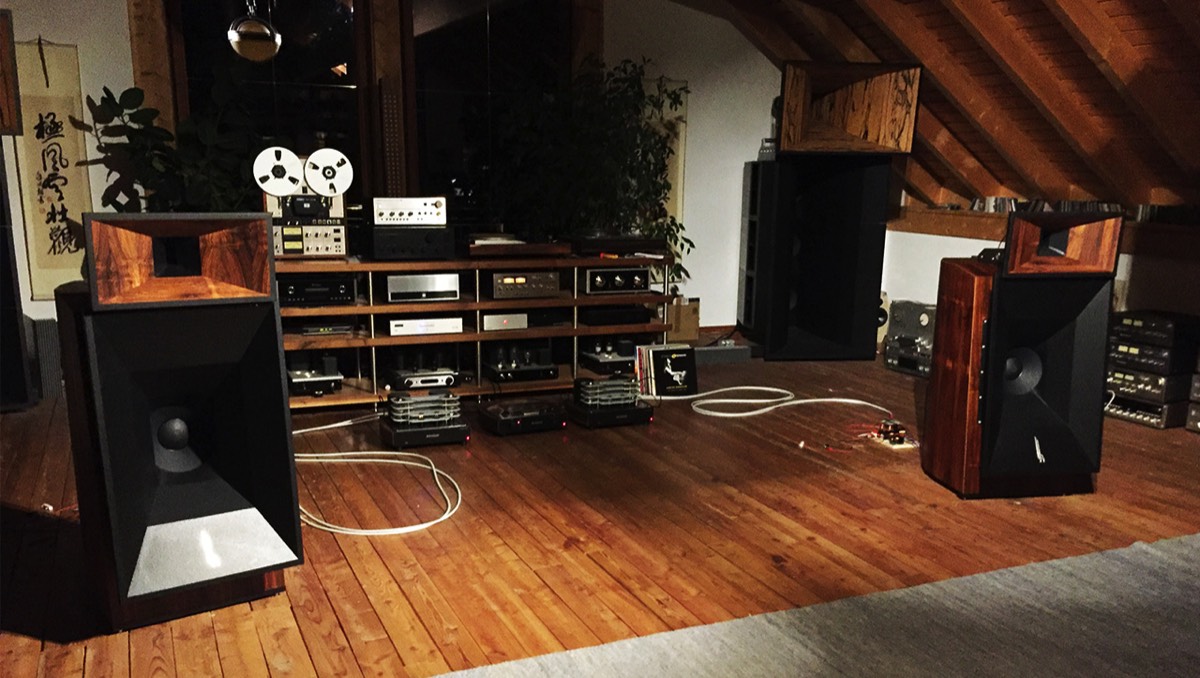 For sure You are curious about the setup for the show.
Well, finally, after several years of talking not coming to any conclusions, we have been able to fulfil a dream to present our loudspeakers together with
MastersounD
electronics from Italy, in our opinion one of the few brands that keeps the traditional meaning of HiFi alive.
During the show we will introduce the Gran Gioia MK 2, on the other side we will have to discontinue some other products, You will read about this in the news in the next days
Now it is time to satisfy Your curiosity about the setup
Room F224, the same room where we have been in the last years with Allnic, Einstein, Air Tight:
- Gran Gioia MK 2 Makassar finishing
- MastersounD Spettro Preamplifier
- MastersounD 300B Monoblock plus
- Technichs SP-15 (40 years old) turntable in Blumenhofer Plist
- Kuzma 4 pointer 14" Tonarm
- Car 50 or Air Tight Opus-1 cartridge
- Teac reel to reel machine
- Cammino Cabling
- Cammino power conditioning
The other room (the
Octave
room), the C117 will have a Gran Gioia MK 2 as well, in olive veneer combined with their new … well… You will know about it at the show
During the whole days, Giulio Cesare Ricci father of
Foné
, a small but really high quality Italian record company, will present his new vinyl creations, maybe he will bring even some original tapes…